Subscribe To Announcements
THIS CLUB IS OPEN TO BOYS AGES 7-14 YEARS OF AGE THAT RESIDE IN THE LP HIGH SCHOOL DISTRICT.
IN YOUTH WRESTLING, EVERY CLUB STRIVES TO TEACH THE KIDS HOW TO WRESTLE AND TO HAVE FUN. ALL TEACH SPORTSMANSHIP, AND RESPECT. THE LP CRUNCHING CAVS HAVE LONG BEEN LOOKED UPON AS THE MODEL OF THIS SINCE OUR INCEPTION BACK IN 1990.
SPORTSMANSHIP AND RESPECT TO ALL FELLOW WRESTLERS AND COACHES, WILL ALWAYS BE A TOP PRIORITY IN THE CRUNCHING CAVS COMMUNITY! PLEASE MAKE SURE YOU DO YOUR PART, AS A WRESTLER OR PARENT, TO CONTINUE TO BUILD OUR REPUTATION.
No photo albums available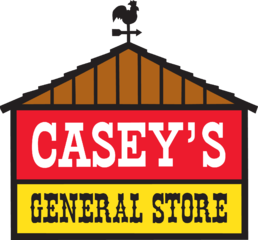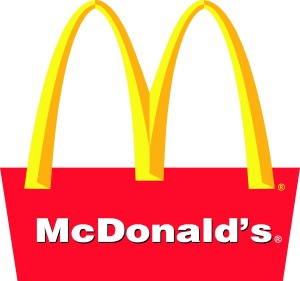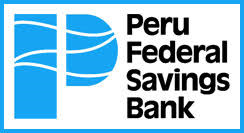 Peru Federal Savings Bank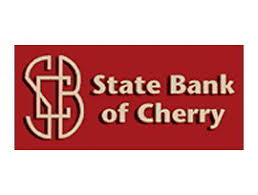 Waterstreet Pub and Eatery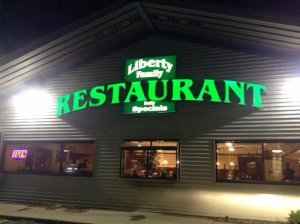 Liberty Family Restaurant